Porsche Experience Germany
Porsche Experience Germany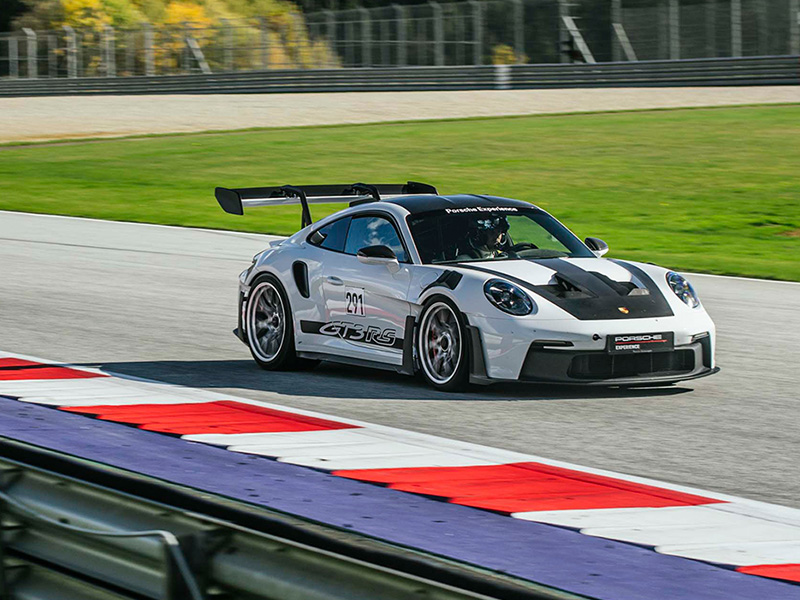 Achieve top driving performance –we'll show you how.
Having extraordinary power at your fingertips is one thing. Taking full advantage of it is quite another. The Porsche Track Experience offers you the opportunity to finely hone your driving skills, push the boundaries and find maximum enjoyment at the wheel. With various training levels, each of which builds on what has already been learnt, and with a variety of special courses. Now available at 16 locations worldwide. What are you waiting for? Let's get started.
Read more
Porsche Racing Experience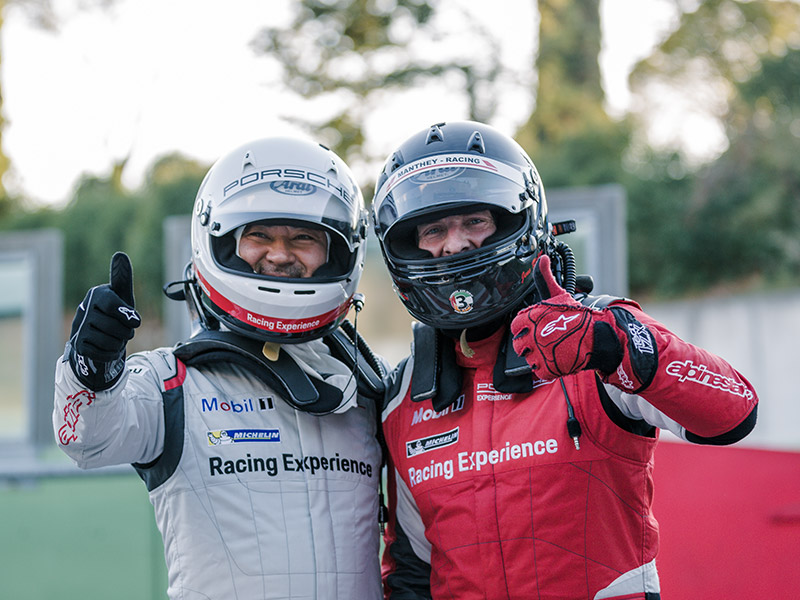 Start your own mission!
Fulfill your dream and prove your motorsports talent. Start your own personal racing career, with professional training and a comprehensive full service mentoring program which with three successive levels are perfectly custom tailored to your needs.
Read more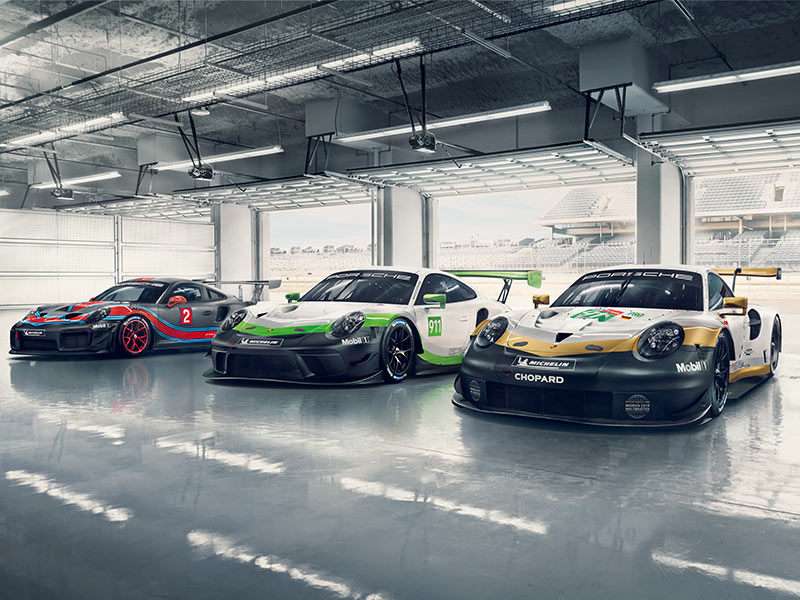 Adrenaline. Goosebumps. Thrills. Drive.
The Porsche GT Race Car Experience is unique, personalized – and highly exclusive. It is aimed at drivers of extremely high-performance race cars. At people looking to take their skills to the next level. The focus? Full support. On the track. All tailored to your personal goals and your unique vehicle. Discover the new, highly exclusive driving program. Created specifically for drivers of the 911 GT2 RS Clubsport, 935, 911 GT3 Cup MR, 911 GT3 R or even 911 RSR.
Read more
Porsche Travel Experience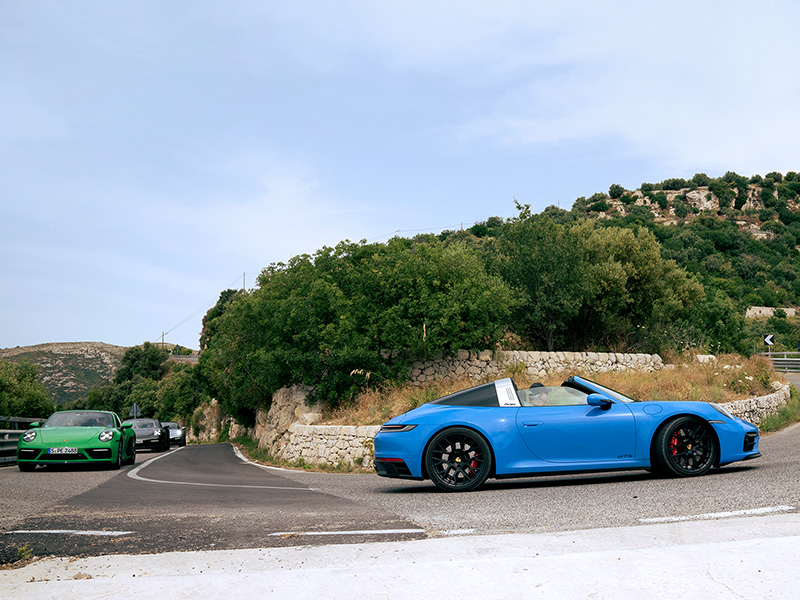 Experience the fascinating appeal of Porsche on the most beautiful routes in the world.
The best way to combine driving pleasure and the love of travelling? Tours offered by the Porsche Travel Experience. Along winding coastal roads, never-ending serpentine bends, or spectacular sceneries. In Germany, Europe or throughout the world. One thing is guaranteed: you will be covering a lot of new ground – with the best travelling companion of course: a Porsche.
Read more
Porsche Ice Experience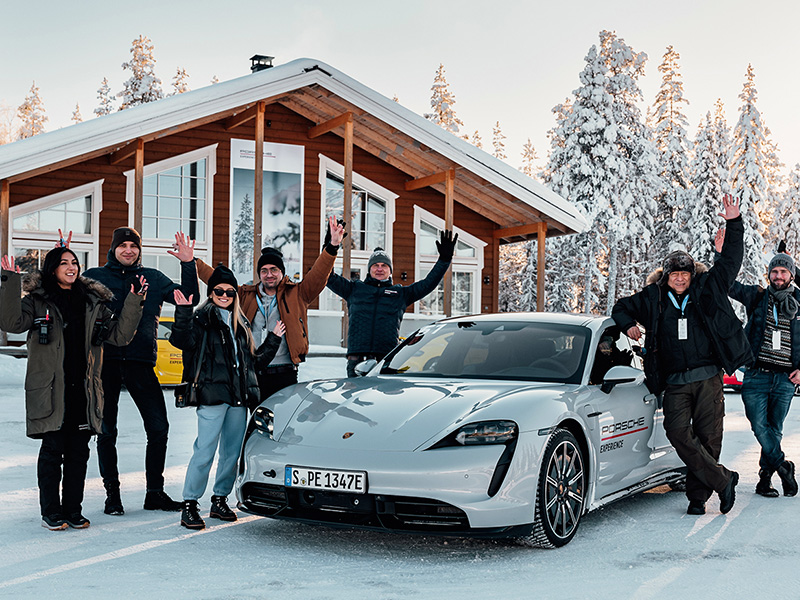 The unique driving experience north of the Arctic Circle.
Experience winter sport from a different side: front left. That is precisely our aim with the Porsche Ice Experience. Ice-covered circuits. Adrenaline-fuelled driving pleasure. And lots of curves. These are the ingredients for the four Porsche Ice Experience programmes. You will be amazed how close to your limits you can really get.
Read more
Porsche Travel Experience
Porsche Track Experience
Porsche Ice Experience
Porsche Track Experience
Porsche Racing Experience
Porsche Ice Experience
Porsche Ice Experience
Porsche Racing Experience
Porsche Travel Experience
Porsche Racing Experience
Porsche Track Experience
Porsche Travel Experience
Porsche Ice Experience
Porsche Racing Experience
Porsche Travel Experience
Porsche Ice Experience
Porsche Track Experience
Porsche Racing Experience
Porsche Track Experience
Porsche Travel Experience
Porsche Racing Experience
Porsche Track Experience
Porsche Ice Experience
Porsche Travel Experience