Warranty & Vehicle Information
Our Care for your Porsche
We care about your Porsche as much as you do. So we're commited to helping you take care of it. From a comprehensive warranty to a roadside assistance service, and in many other ways besides, we ensure your driving pleasure and peace of mind. We're with you to make your Porsche ownership a pleasure, and a journey you'll enjoy from beginning to end.
The Porsche Warranty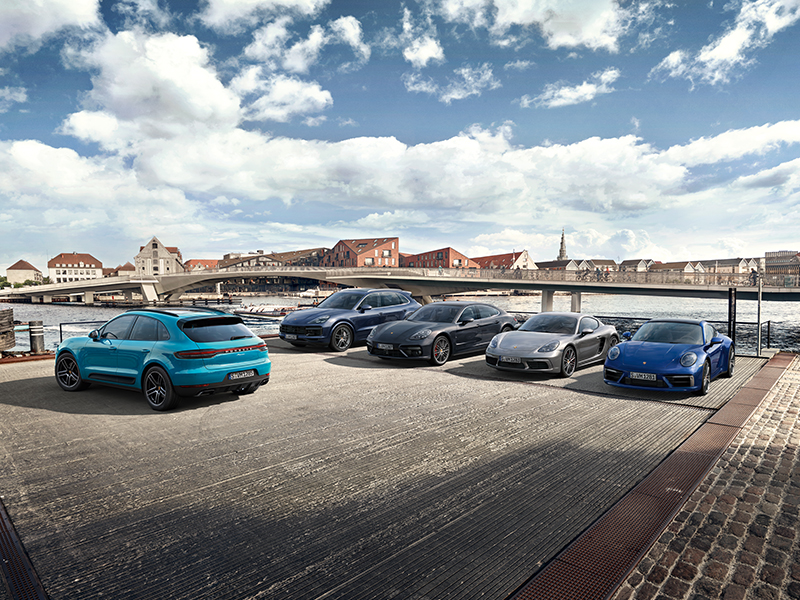 Every Porsche comes with a warranty as standard. It's a warranty which starts the day your Porsche is delivered to you, and which gives you real peace of mind every day you drive, for as long as your vehicle is covered. Honoured by any Porsche Centre, anywhere in the world, the Porsche Warranty is as solid and reliable as your Porsche itself.
Read more
Your Porsche and My Porsche
My Porsche is your digital gateway to all things related to your Porsche. Activate your connected Porsche and you can check its status from its fuel level to its tyre pressures. You can organise service appointments. You can keep fully informed about safety-relevant updates. When there are new functions, products or services or exclusive events you should know about, My Porsche will make sure you do. And it makes it easy to keep in remote contact with your Porsche Centre. With My Porsche, you can enjoy the optimum Porsche ownership experience, any time, any where.
Other vehicle and registration documents